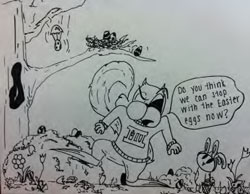 Misguided Understandings | a So-You-Say comix #19
Related Articles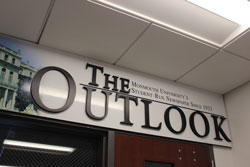 Horror master Stephen King has taken readers to the furthest, darkest depth of his imagination with his novels that range from tales of killer canines ("Cujo") to being trapped within an invisible dome ("Under the Dome").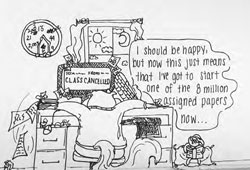 © Copyright 2014 Alyssa GrayAll Rights Reserved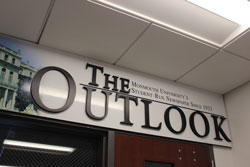 The Watchmen are coming back! DC Comics will release six prequel miniseries under the banner, "Before Watchmen," to showcase new adventures featuring Rorschach, Dr. Manhattan, and Silk Spectre as they fight crime. A back up feature, the Crimson Corsair, will also be included in each issue.