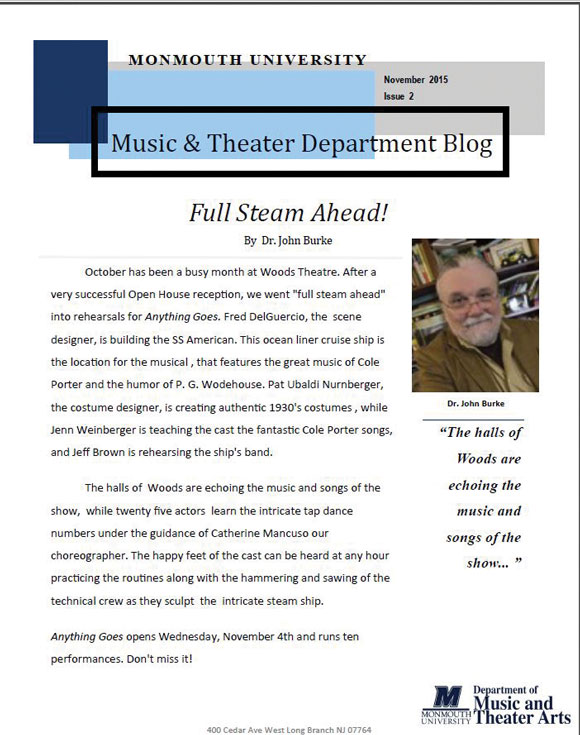 Music & Theater Department Blog
Related Articles
Vincent Gulino, the owner of New Jersey food truck, Try Vegan, has made a huge splash in the mobile food industry. What started out as dream once never thought to become reality, became more than just a job. Gulino has been serving smiles and a positive, can-do attitude, oh and some of the most delicious vegan food you can get on the road, for over four years. Soon after he finished college at Rowan University, he became a manager of a Walmart, working a busy and physically trying schedule. "It is really something that wears on their soul. One week you're handing them [employees] paychecks, the next you have to fire them" said Gulino.
As the semester comes to a close, there is only one thing on everyone's mind: winter break. Fourteen weeks of hard work and sleepless studying nights are finally over, and the holidays are around the corner.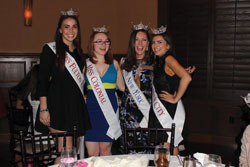 When people think of beauty pageants, the first thing that comes to mind is girls up on stage, decked out in their best attire with their makeup and hair expertly styled. On the other hand, some people take notice of the hard work, dedication, and preparation that goes into these events. The talk about pageants is so intriguing due to the multiple views associated with them—do they objectify women and showcase them as just pretty objects? Or, do they pro-vide women a platform for empowerment?