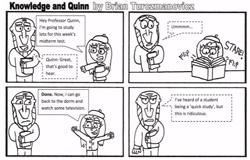 Related Articles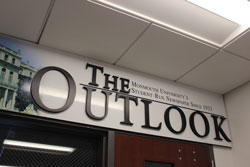 Following the events of September 11, there have been movies (World Trade Center) and TV specials discussing the tragedy of this day as well as the heroism of police, firefighters, and first responders who braved the danger to help anyone they could.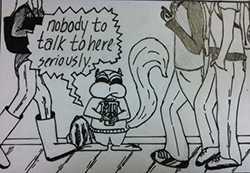 © Copyright 2012 Alyssa GrayAll Rights Reserved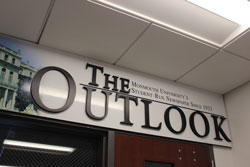 Comic books are all about telling new, interesting, and/or other worldly stories. However, sometimes one issue isn't enough, which is where anthology comics come into play. Here, readers are able to enjoy a handle of stories from different writer and artist combinations about virtually anything.