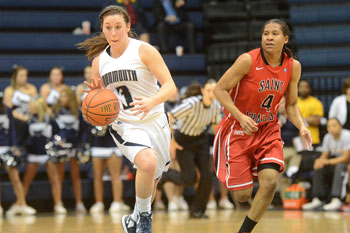 The women's basketball team played just one game this past weekend after Winter Storm Nemo hit the northeast.
After a year and a half of continued work and dedication to further develop a program for college students' fitness, COREiculum is set to hit the shelves of the University's Book Store in January 2013.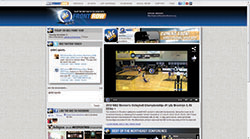 NEC Front Row was designed for the Northeast Conference this past year in order to obtain a centralized viewing for all of the conference games for easy access.