ASSISTANT NEWS EDITOR,
CONTRIBUTING WRITER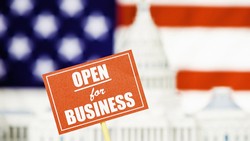 President Donald Trump has signed a bill to temporarily reopen the government for three weeks, on Friday, Jan. 27.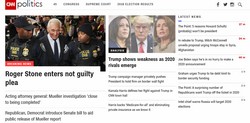 In recent years, the American public has become increasingly skeptical of the media.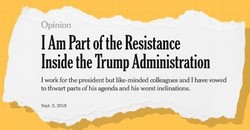 The New York Times published an anonymous op-ed at the request of a senior official within the Trump Administration, which contained claims that are devastating to Trump's presidency, on Wednesday, Sept. 5.