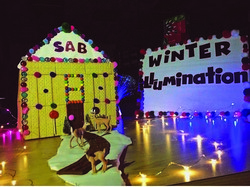 Decorations created by the Student Activities Board (SAB) for the University's first winter illumination ceremony.
PHOTO COURTESY of: SAB
---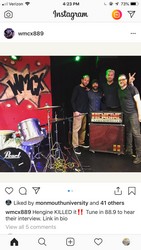 Hard rock band Hengine after their performance in Plangere for WMCX.
PHOTO COURTESY of: WMCX
---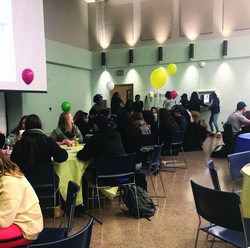 Students and members of the university's Black Student Union (BSU) at the uno tournament in Anacon Hall.
PHOTO COURTESY of: BSU
---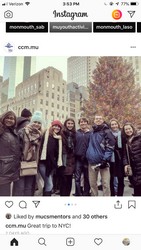 Members of the Catholic Campus Ministry (CCMU) on their trip to Rockerfeller Center.
PHOTO COURTESY of: CCMU